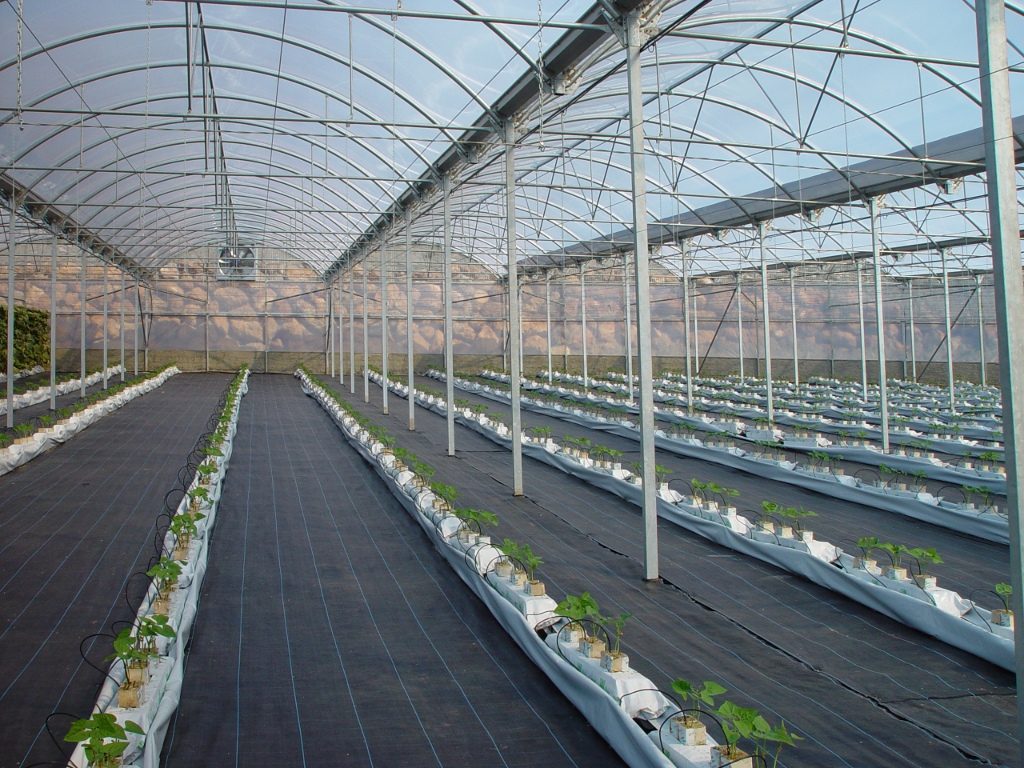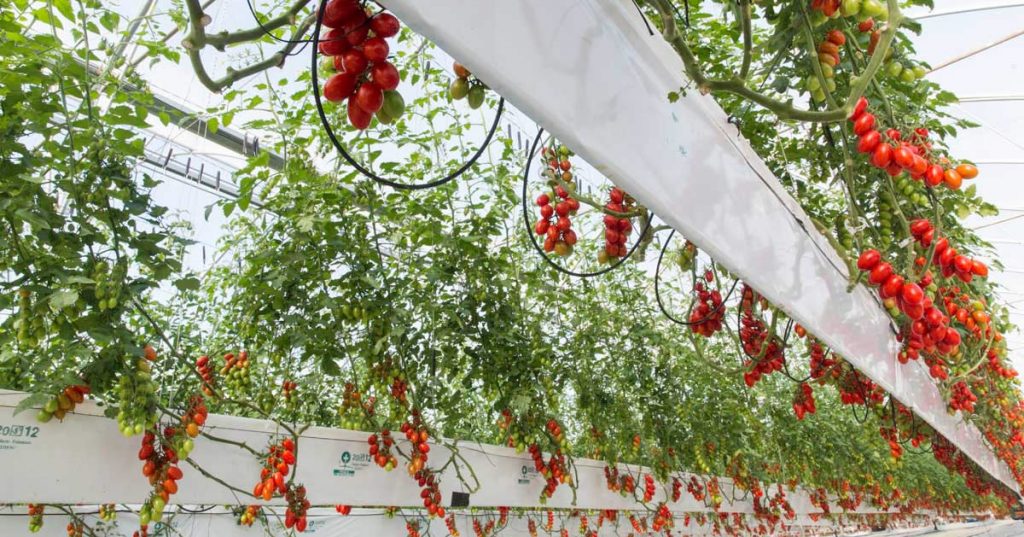 INTAGROS develops an essential activity as manager of turnkey projects. We support our customers and agricultural investors throughout the entire process;
Developing economic and feasibility studies
Defining and planning the necessary engineering and all other essential elements related to the optimal development and implementation of the project
Training technical teams and farm staff in the country where the project is developed
Advising management teams to obtain the highest profitability.
INTAGROS has strategic alliances with major companies in the greenhouse and olive grove sectors, which allows us to choose at all times the best choice for the development of an international project. From the full range of opportunities available, we select solutions that ensure and maximize the profitability of crops.
We are convinced that for an agricultural project to succeed, the appropriate training and support, from managing production units to the sale of harvested products, has to be shared with the producers. For this reason, we are committed to taking the necessary steps to ensure that all our local projects and the managers have the essential knowledge and tools, to ensure success.