INTAGROS (International Agro Solutions)
INTAGROS is an international company specialized in the development and management of global crop projects:
Hydroponic and traditional Greenhouses.

Design, development, and management of Olive tree plantations.

Production and marketing of olive oil.
With offices in Spain and the United States, INTAGROS offers technical consulting services for investors, farmers, and entrepreneurs who wish to develop their agro-bus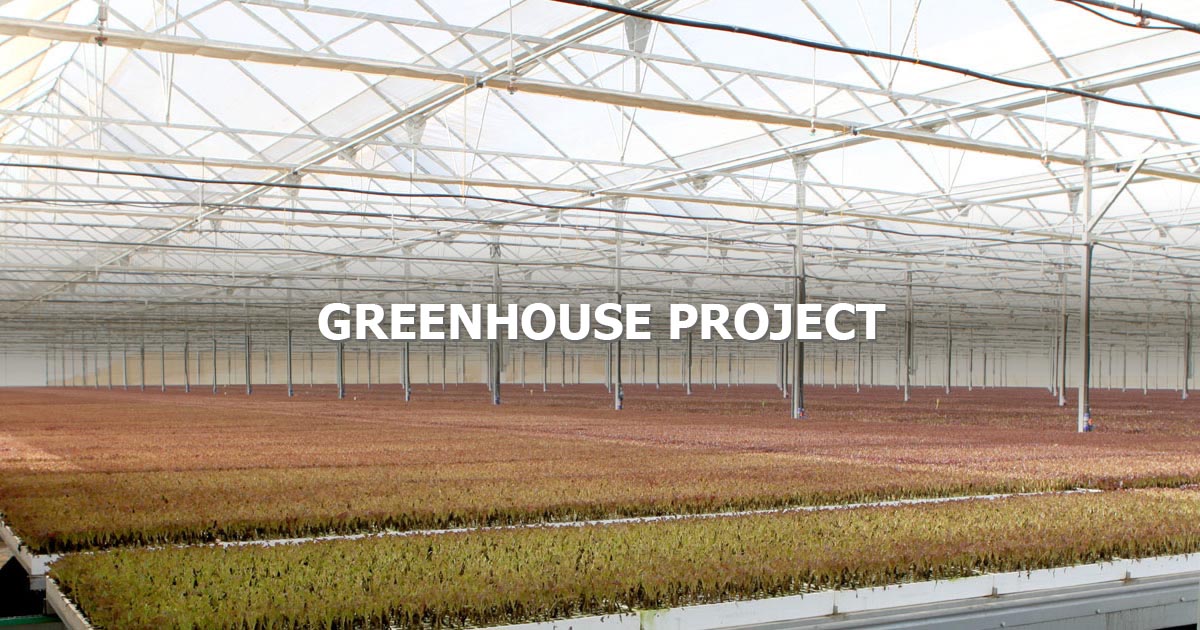 Today, the city of Almeria is home to the research centers of the world's leading agricultural companies and one of Europe's leading Greenhouse designers and manufacturers.
On the other hand, Andalucía is the world's largest area of olive oil production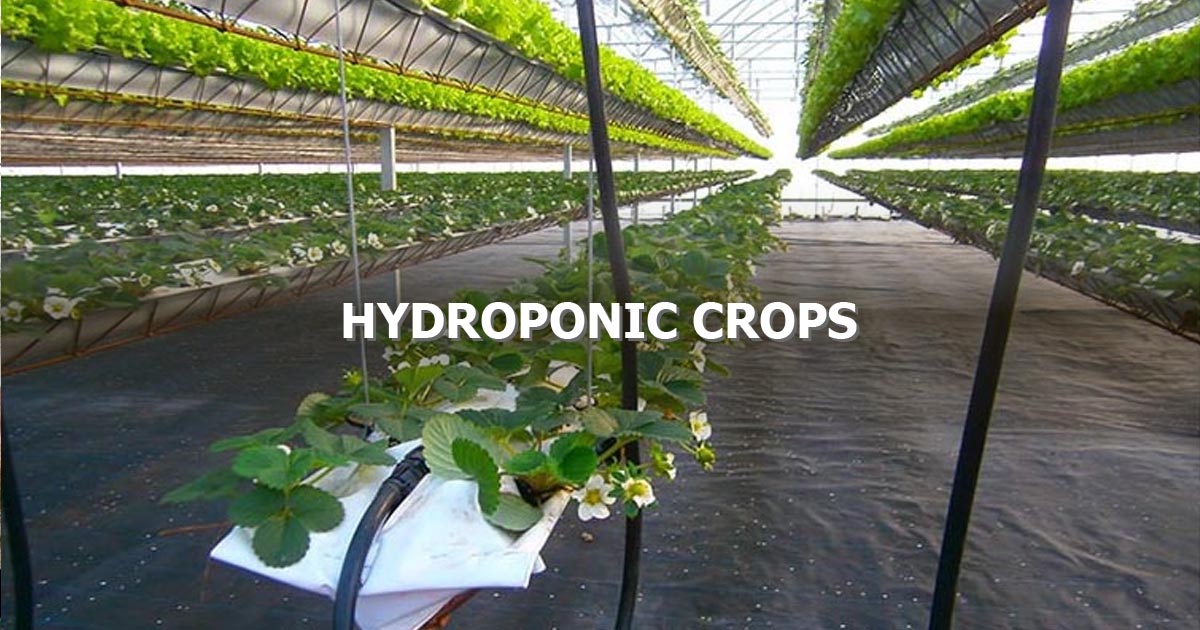 Thanks to our experience and that of our industrial partners, acquired over more than 50 years managing agricultural projects, we offer in each agricultural project the latest technological and management innovations that meet all the requirements of quality and efficiency, ensuring maximum profitability.