INTAGROS
Agricultural Projects
Intagros is an international company specialized in the development and management of global crop projects:
Hydroponic and Traditional Greenhouses.

Design, development, and management of Olive tree plantations.

Production and marketing of olive oil.
With offices in Spain and the United States, INTAGROS offers technical consulting services for investors, farmers, and entrepreneurs who wish to develop their agro-business
The Almeria Agricultural Business Model
The Almeria agricultural model is an example of success based on work, effort, and resilience. Against all natural odds, it has become one of the biggest suppliers of fresh vegetables in Europe. For this reason, the city of Almeria ( Andalucía, Spain) is home to the research centers of the world's leading agricultural companies and one of Europe's leading Greenhouse designers and manufacturers.
On the other hand, Spain produces 39% of all Olive oil worldwide and Andalucía has the largest area of olive groves and olive oil production in Spain, thus the biggest production of high quality olive oil in the world.
Together with our industrial partners, we account for over 60 years managing agricultural projects, always offering the latest technology that meets all quality and efficiency requirements, to ensure maximum profitability.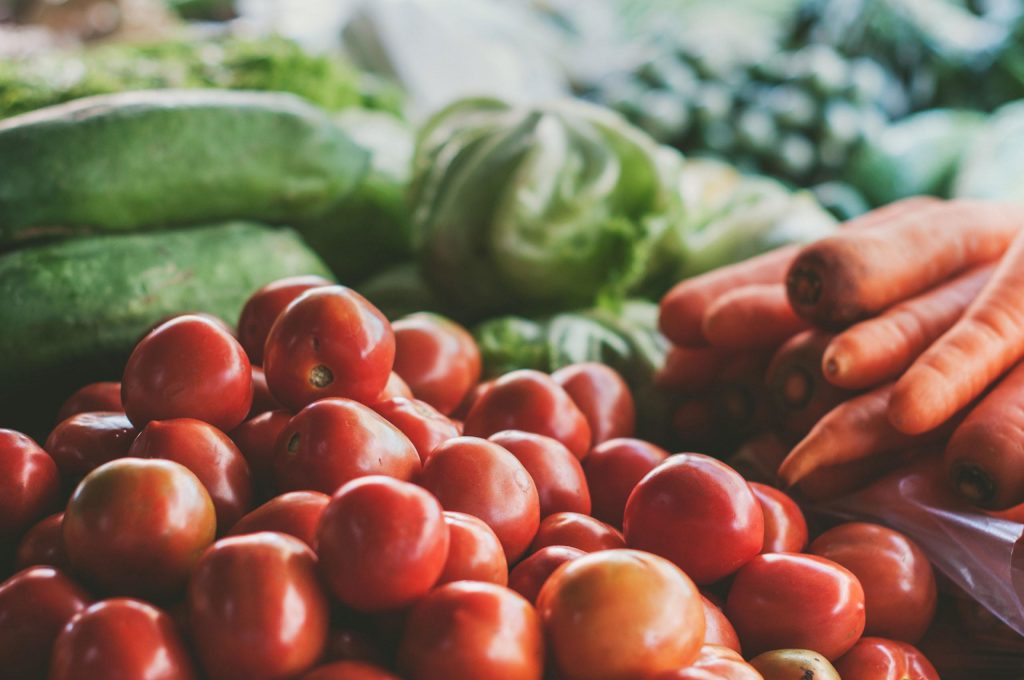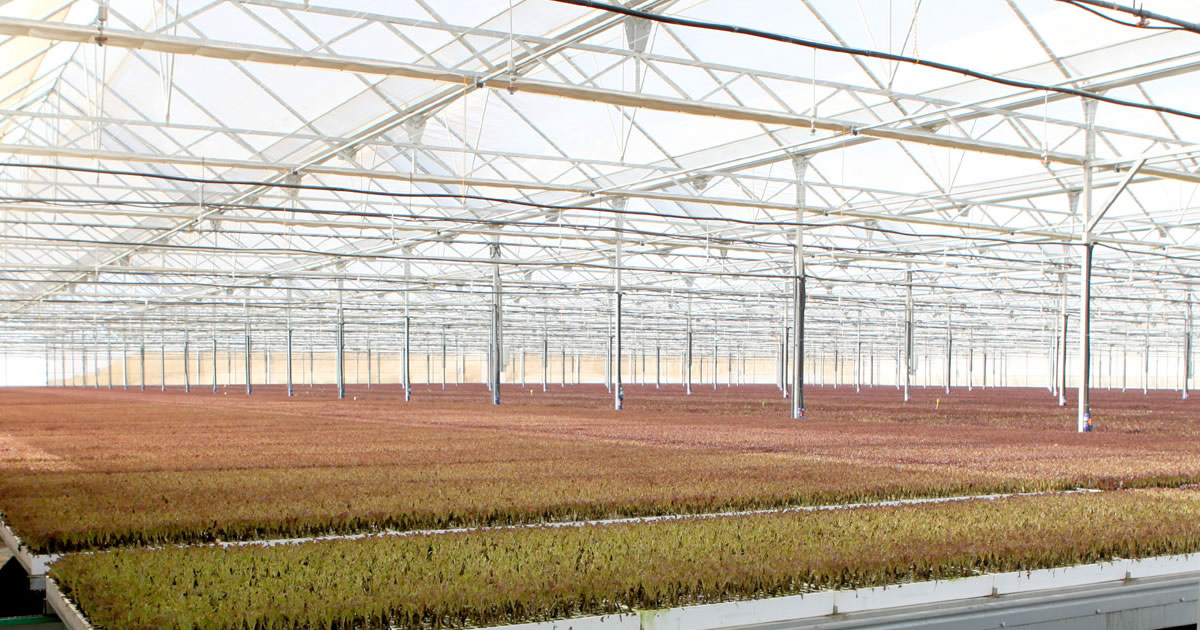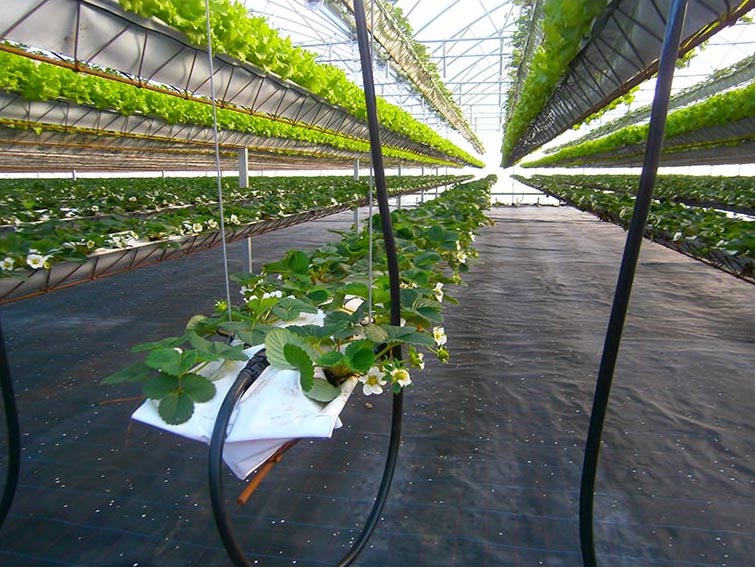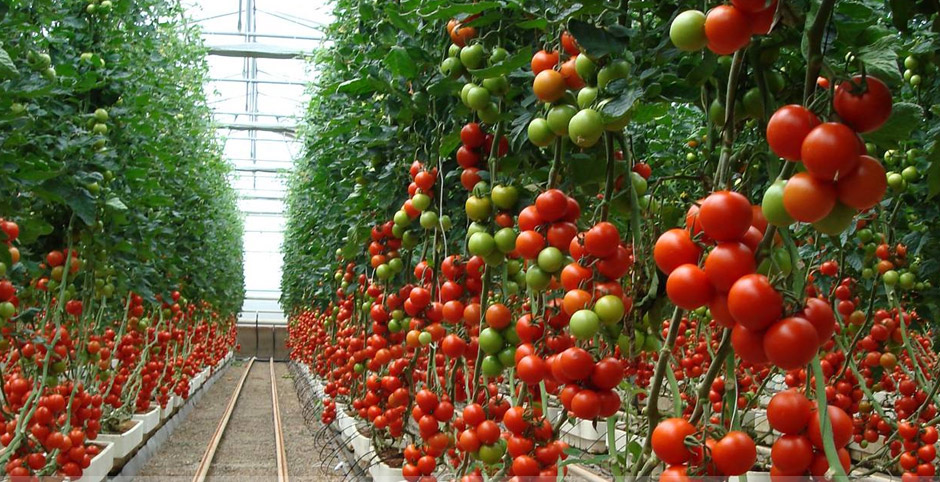 Greenhouses
Productivity and Effeciency
INTAGROS develops an essential activity as manager of turnkey projects.
We support our customers and agricultural investors throughout the entire process;
Developing economic and feasibility studies

Defining and planning the necessary engineering and all other essential elements related to the optimal development and implementation of the project

Training technical teams and farm staff in the country where the project is developed

Advising management teams to obtain the highest profitability
Olive Tree Farm Projects
Olive Oil Production
Our experience managing olive oil projects, allows us to advise owners and managers, in defining strategies, and objectives for their business model, to obtain maximum profitability.
Our team of professionals can help you in the following specific areas:
Business plan and project strategy

New Olive Plantations

Olive Growing Techniques

Design and management of oil mills

Buying and selling farms and oil mills

Brand and product development

Olive Oil Tourism, Marketing, and Communication Projects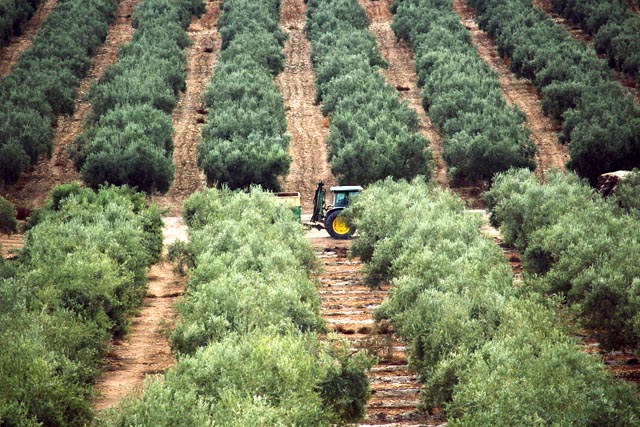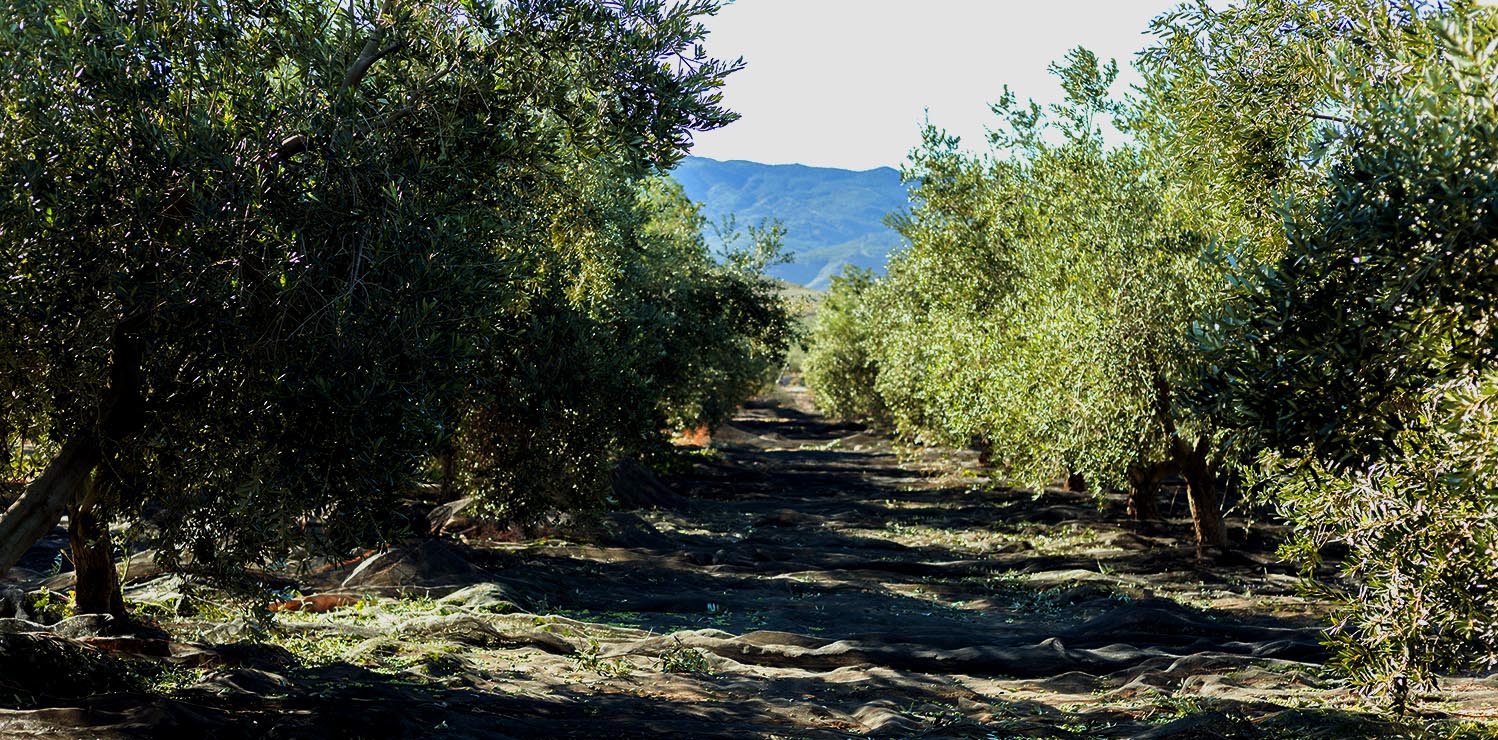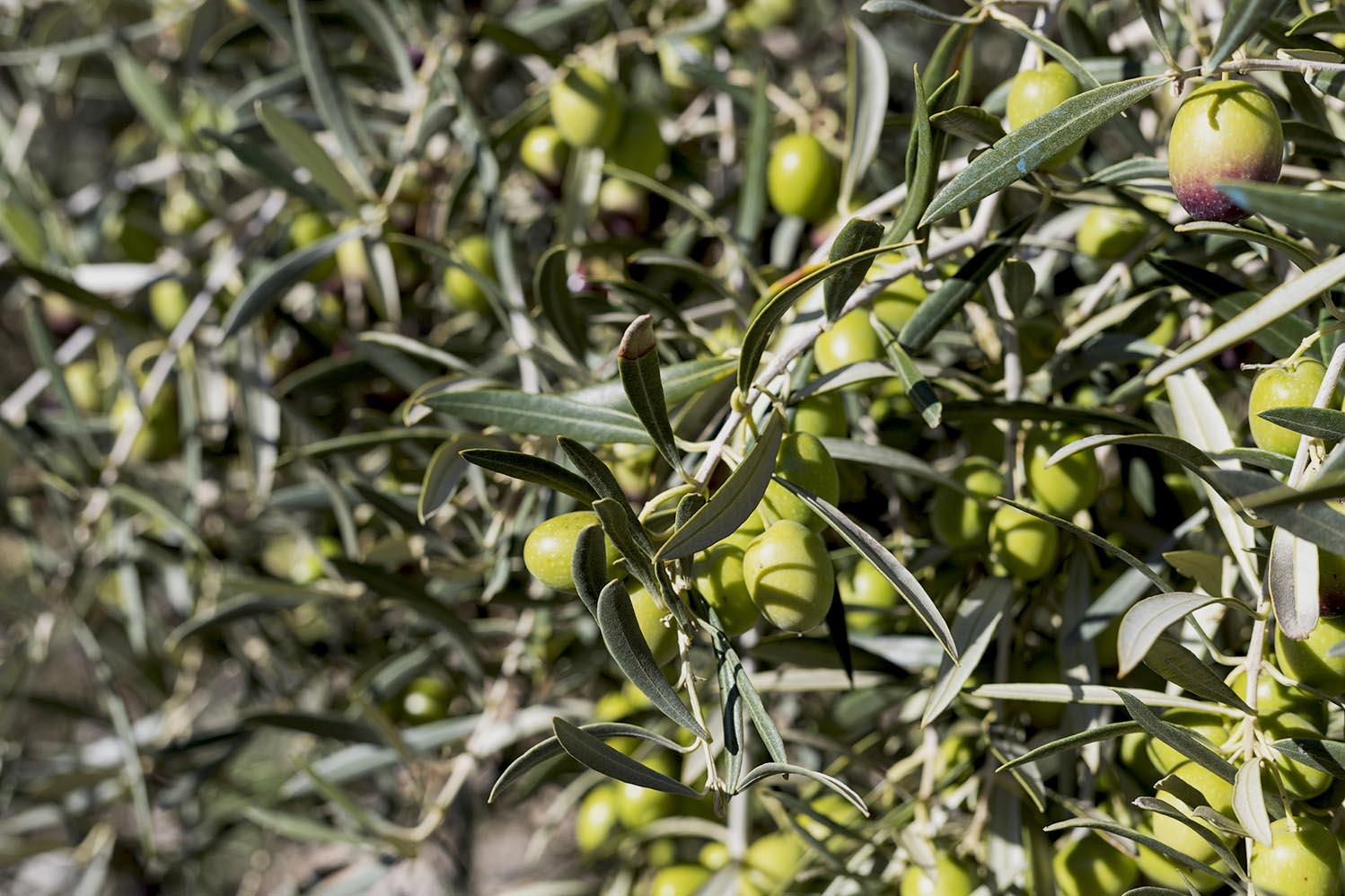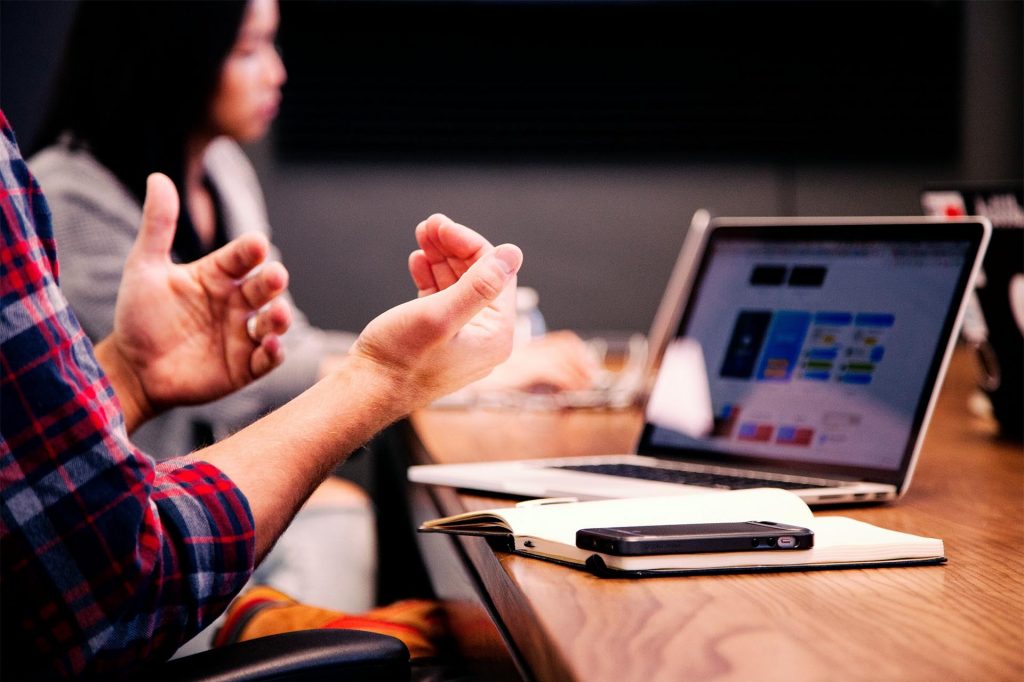 Professional Services
Professional Support
Turn-Key Projects
We deliver a fully functioning Project
Consultancy
We help you understand and overcome challenges
Project Management
Together we will keep track of all variables affecting the project
Certification
Your facilities and products will comply with the highest international quality requirements
Training
We shall teach you everything you need to know to master to greenhouse o Olive farm